Whether you are already a patient with us, or would like more information on becoming one, please feel free to contact us.
Our office hours are as follows:
Monday-Thursday: 8:30am-5pm (Closed For Lunch 12:00pm-1:30pm)
Friday: 8:30am-2pm
The office phone number is (575) 522-5773
Our fax number is (575) 522-7598.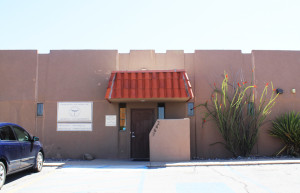 We are conveniently located at 2467 S. Telshor, New Mexico.